Showered with numerous blessings this year, Logicbase Interactive is able to partner with Leadership Network, our second partner from Makati City, Manila, Philippines that took place last May 29, 2015.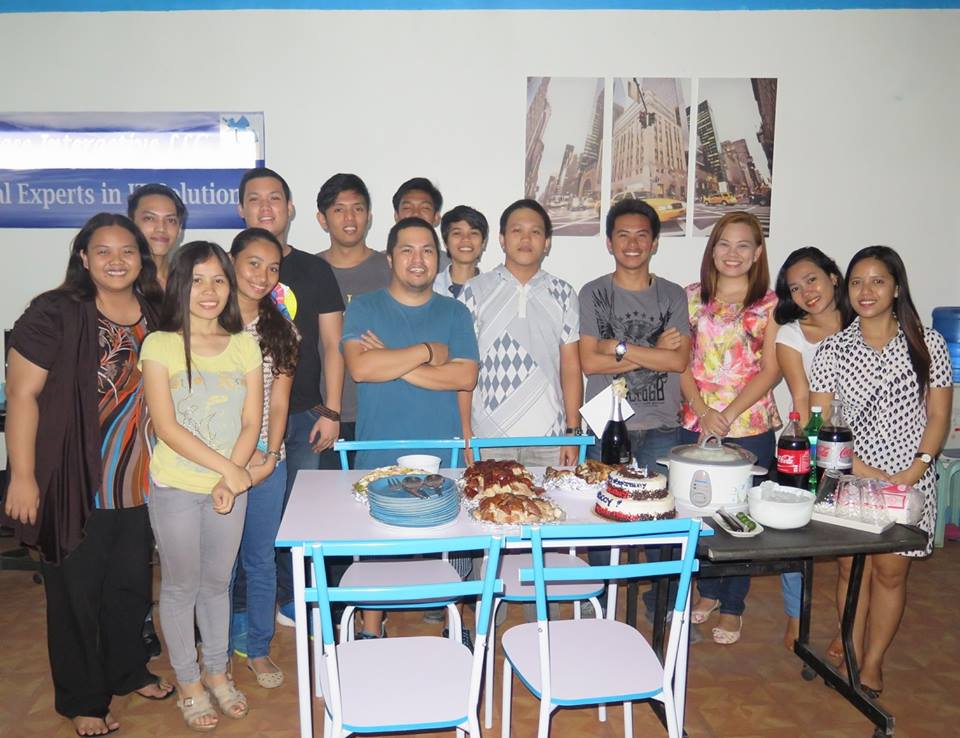 And just this month, Leadership Network's HR and Recruitment Manager, Ms. Gem Manalansang visited Logicbase Interactive's ground in Cagayan de Oro City, Friday, August 7, 2015.
As her arrival was also a perfect timing of our Social Media Director a.k.a. the cool guy in LBI, Sir Coy's Birthday Bash, the welcome revelry and birthday celebration became a big blast of joint merriment. All were having fun with picture taking and the mouth-watering foods being prepared.
To give you an idea about our new partner company, Leadership Network is a group of ventures that diversified from a single service last 2013. LeadNet originally started providing training and process improvement solutions for Small and Medium-Sized Businesses, as well as the public sector.
They aim to provide opportunities to Filipinos without having to leave their hometowns or even their own homes.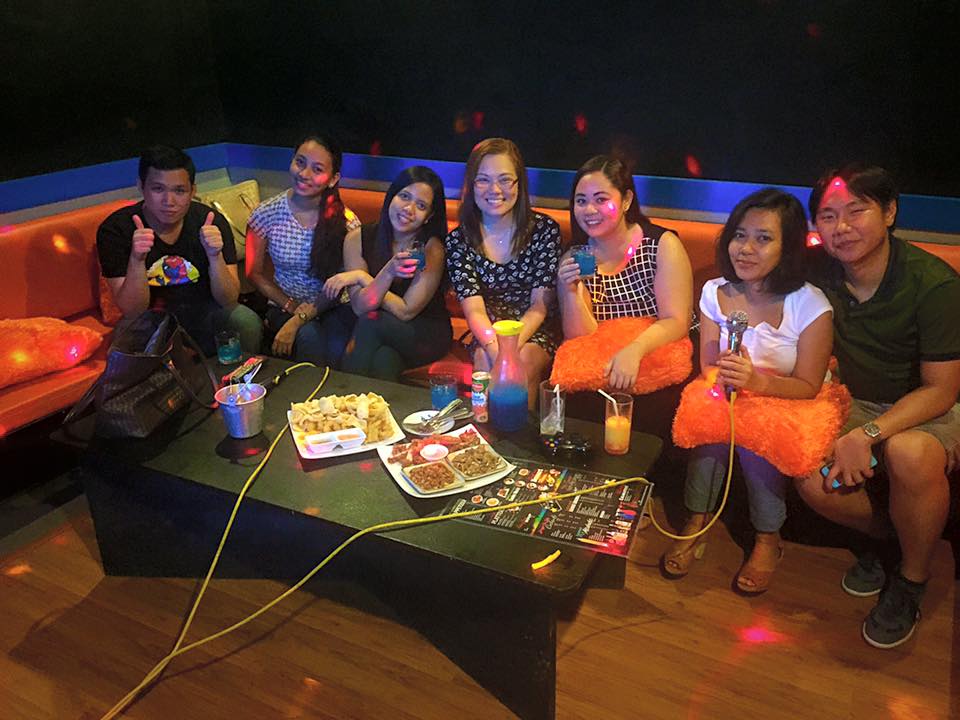 To seal the partnership with credibility, professionalism and healthy business relation, the LBI team decided to make Ms. Gem feel comfortable through exchanging and sharing of experiences, interests, future plans and other business matters needed to be discussed during the first meet up.
The bond we established during the encounter was actually filled with delight and get-to-know stuff.
Aside from the event we celebrated during lunch break, we also relish the day with a night out with varied destinations. After we fetch Ms. Gem from Mallberry Suites Business Hotel, we directly went to Lefty's Chick-N-Chops for a light dinner tasting their best seller foods such as their huge delicious Cheese Burgers (they also serve spicy burgers), Spicy Korean Buffalo Wings, Fries and Brownie ala Mode. Right after the eating session, the next stop was we shook our body off dancing like there's no tomorrow via dance machine and singing like a superstar at Songhits Family KTV just located on the same building above Lefty's Chick-N-Chops at Great Spot Arcade, J.R. Borja Extension, Cagayan de Oro.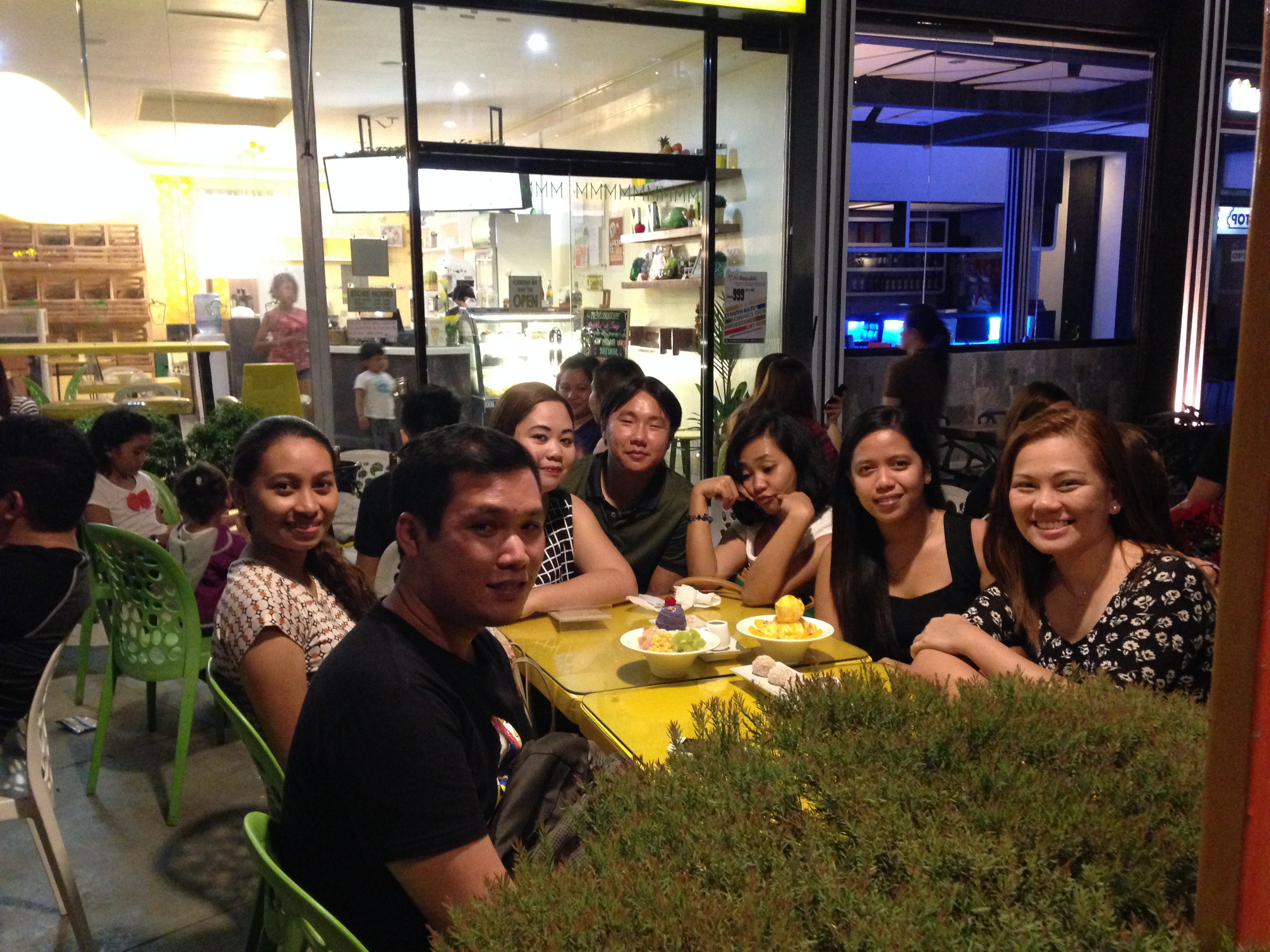 Although the night was getting deeper, the shared connection didn't just stop there. Together with the LBI team composed of the LBI Admins (Sir Bryan, Ms. Yani, and Ms. MJ), Acadeo Team (Ms. KC), two Virtual Assistants working for LeadNet clients, Paolo and Nikki, and lastly, Ms. Gem enthusiastically dashed to Mango Mania Healthy Dessert at Lifestyle District having a great night tasting their best-selling Mango Ice Cream, Mixed Fruit Ice Cream and Mango Mochi.
It was a sweet blissful night indeed! With all the random thoughts, Ms. Gem's pieces of advice for VA's, uncontrollable laughters, discovered talents, and good foods, the day went to be just perfect as it can be.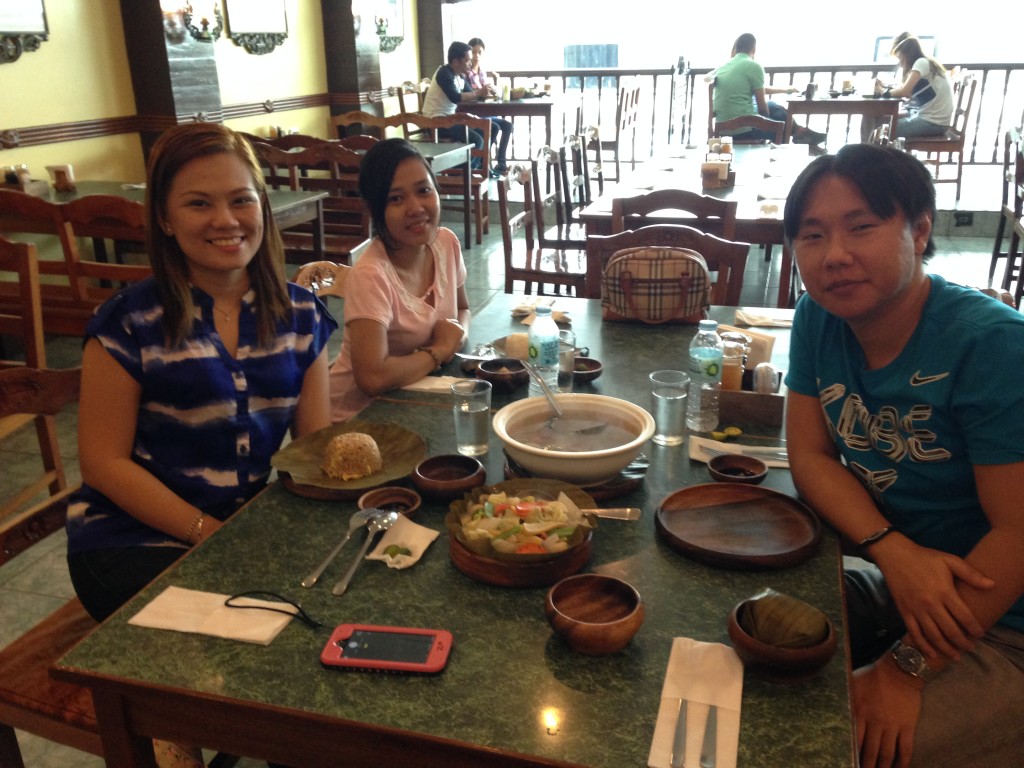 Cheers for the successful meetup! May we meet again Ms. Gem and the whole LeadNet Team. Thank you for visiting us!
Republished from: http://www.logicbaseinteractive.com/leadership-network-and-logicbase-interactives-first-meetup-shared-connection-around-the-city-of-golden-friendship-cdo/